Precision Components for Industries and Fibre Optics in Zirconia-, Alumina Ceramics, Sapphire and Ruby
ISO 9001:2015 Certified ● Excellence in Swiss Product Quality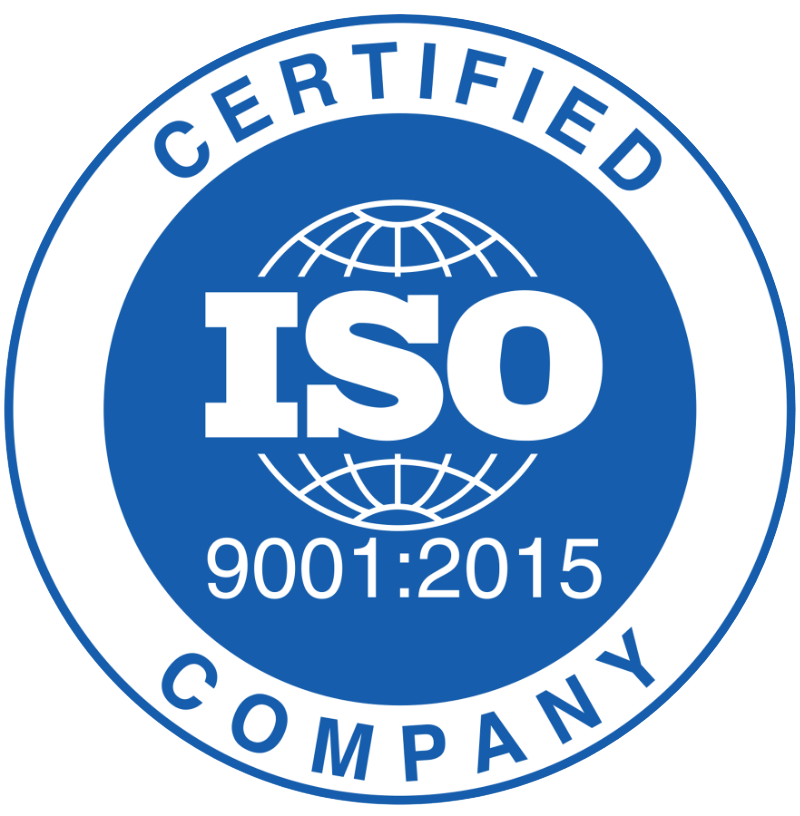 Our capabilities and exeperiences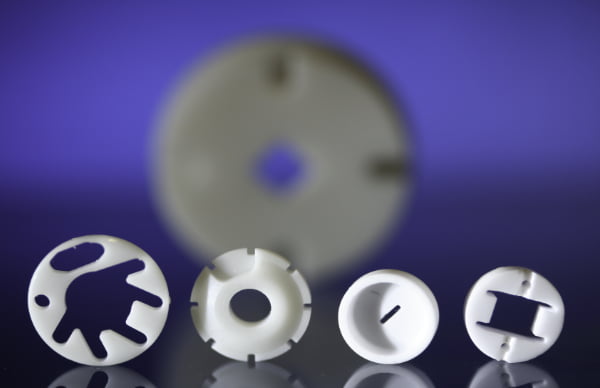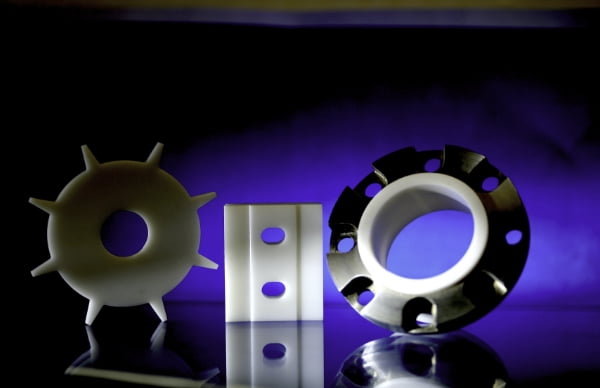 SJC offers a wide range of high-performance products manufactured according to customer drawings and specifications.
Ceramics components are produced in house from the powder to the finished product.
Technical Glass and Sapphire are supplied from competent raw material manufactures and worked in house to customer's design.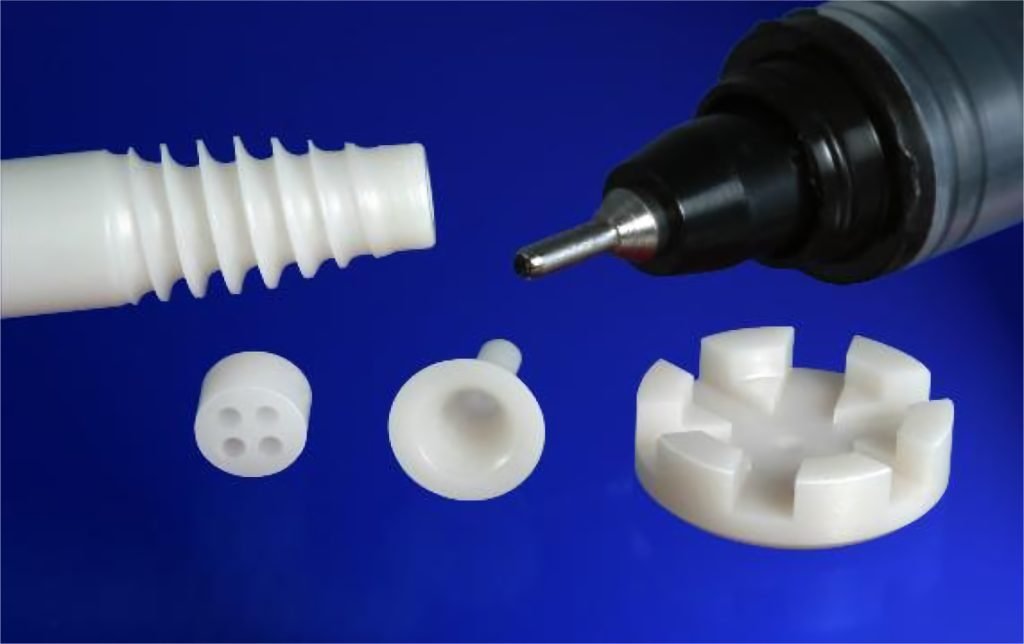 Extruded Zirconia and Alumina Ceramics
What are the advantages of Ceramics:
Hardness and rigidity
Temperature stability
Isolation
Resistance to wear, corrosion, pressure
Very low light transmission
Some limits in shapes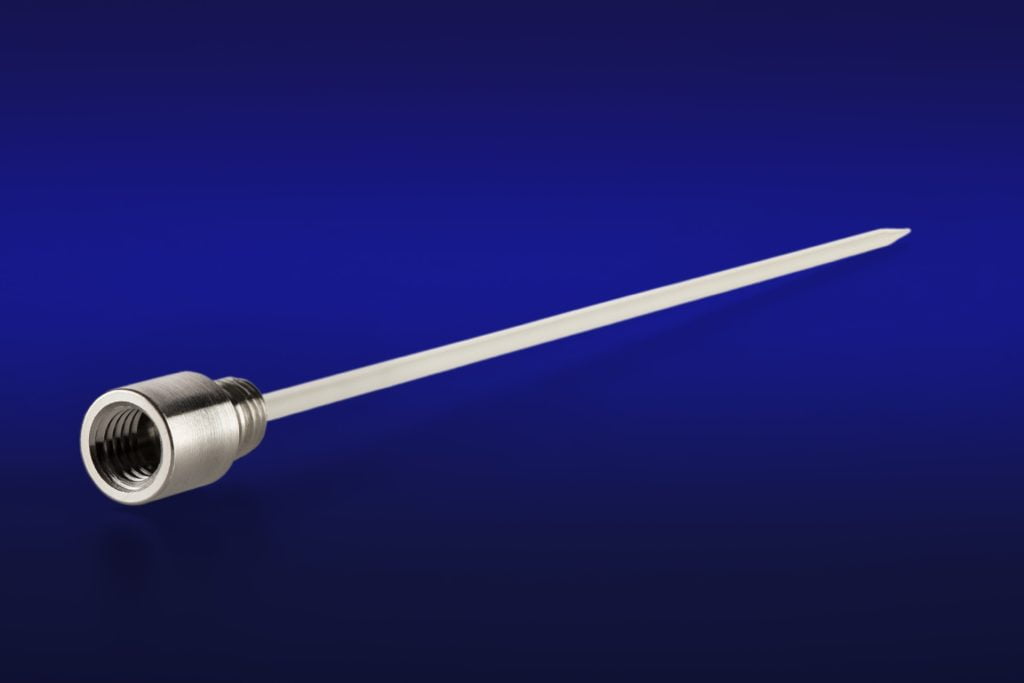 Application of Zirconia and Alumina
Ceramic tubes for UHPLC
Wire guides for EDM machines
Transmissions Shaft for Rotors
Precision Bearings for Instruments
Screws for Isolation
A large variety of technical components are manufactured in SJC according to
Customer design.
SJC production processing includes extrusion of Zirconia and Alumina Ceramics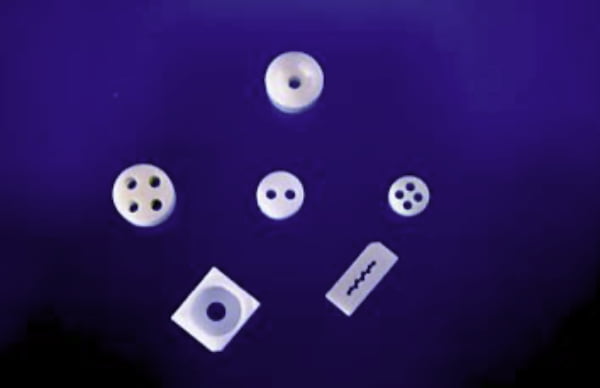 SJC pressed parts are produced in a wide variety of different sizes and shapes manufactured to customer's designs.
However, the tolerances for complex shapes can be limited since pressed pieces have a shrink rate of 15 % to 30 % during the sintering, and further reworking of the product is not always possible.